The Naughty After Dark Blog Hop runs from 12:01am February 15th through to Midnight February 22nd, and is hosted by close Encounters With The Night Kind. According to Natasha Blackthorne, this is their first blog hop. So be sure to show them some love.
Giveaway #1: The Harmless Series by Melissa Schroeder & a little military fun because military men are sexy and can be very naughty
(U.S., Canada, and International)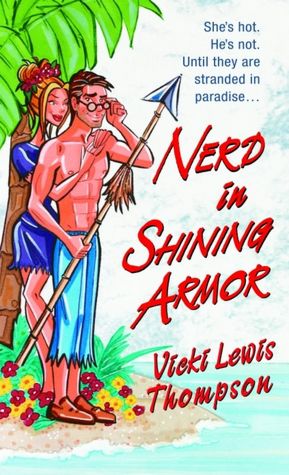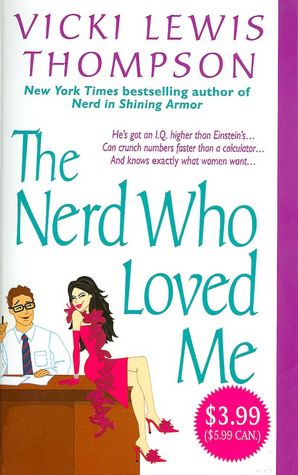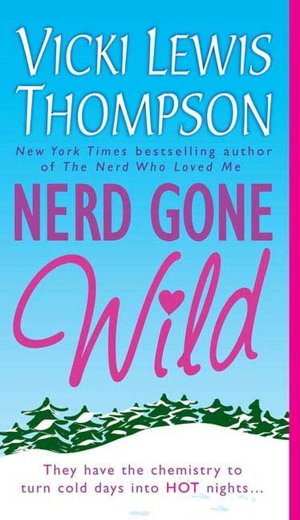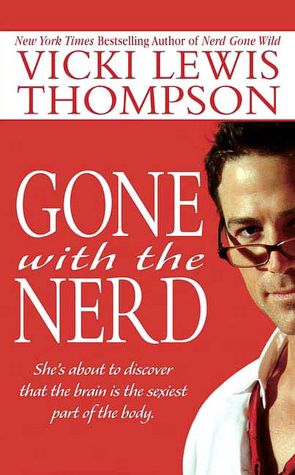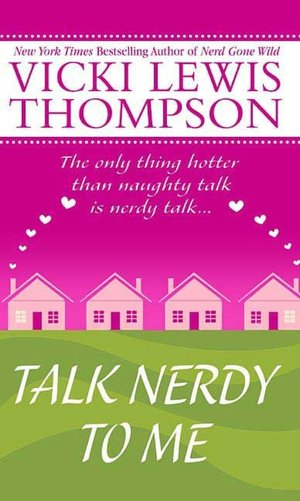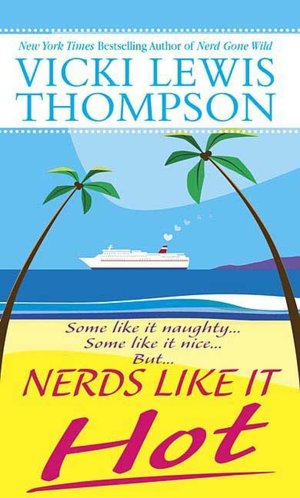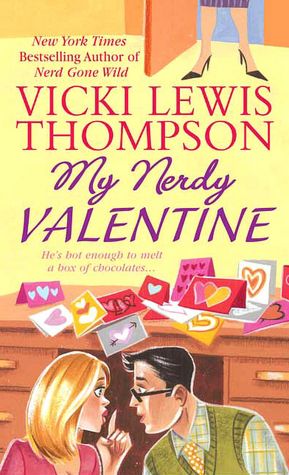 Giveaway #2: The Nerd Series by Vicki Lewis Thompson – Hey, what can I say. I find nerds both sexy and naughty if given half the chance. Shoot! They made a reality show about it.
(U.S., Canada, and International)
Giveaway #3: A couple of romantic suspense books by Mari Carr – what could be sexier than hot men with guns? (U.S., Canada, and International)
Be sure to check out the other awesome blogs below that are participating in the Naughty After Dark Blog Hop